Vincent has been a musician since eight years of age, with his first major performance being playing guitar live on TV-AM to more than two million viewers at the age of eleven.
He began performing semi-professionally and writing songs at the age of thirteen, starting in the local pubs in Bristol.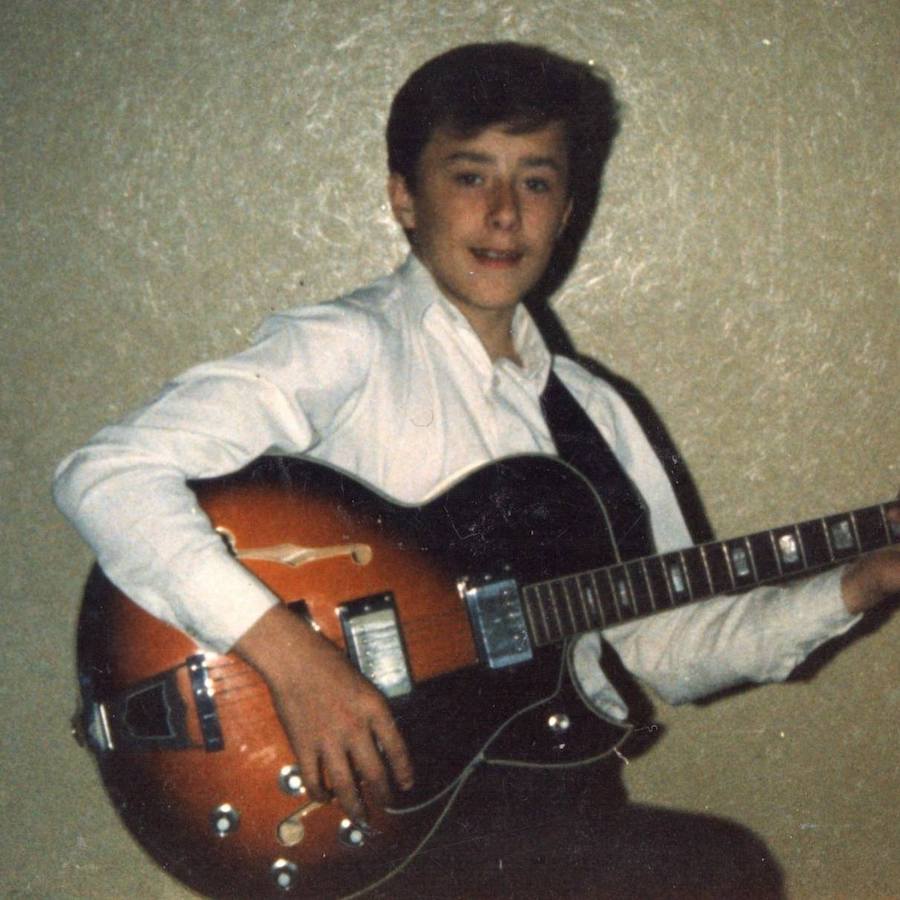 At the age of fourteen he won the United Nations 'International Year of Peace', Peace Song writing competition and as first-prize winner got to perform in concert with Jake Thackray.
Two years later he became a regular performer at The Bristol Bierkeller with his duo Dilemma, after getting noticed by the manager for leaving ten songs over the phone on his answer machine, something that earned him plenty of media attention and resulted in him and other half of the duo, 'Larry Bressington', becoming an opening for act Alan Hull (Lindisfarne) and Dean Freedman (Lucky Stars) at the venue.
At seventeen, as Dilemma, Vincent and Larry won the attention of
Suzi Quatro and Gary Crowley singing one of Vincent's own songs 'Why', and making it all the way through to the semi-finals on Sky Star Search tv talent show.
Shortly after he refused the offer of a recording deal with Slough based 'DMC' and instead signed a publishing and record deal with a small London-based independant label and began work on his first album and its first single, 'This Guy Dont Cry', co-produced with Cordell 'Boogie' Mosson of Parliment/Funkedelic and an unknown classical composer, although on Vincents demand that it was never completed or released due to a clash of creative ideas with the classical producer.
The first ever released version of this song now appears on the 2021 album 'Songs of boy'. After this Vincent regularly performed throughout the UK and headlined in many clubs and festivals, including the Bristol Ballon Fiesta, ITV Telethon (Bristol Downs) and the Bristol Hippodrome. In the 90's Vincent was approached by a couple of private investors who financed a the recording and release of an album,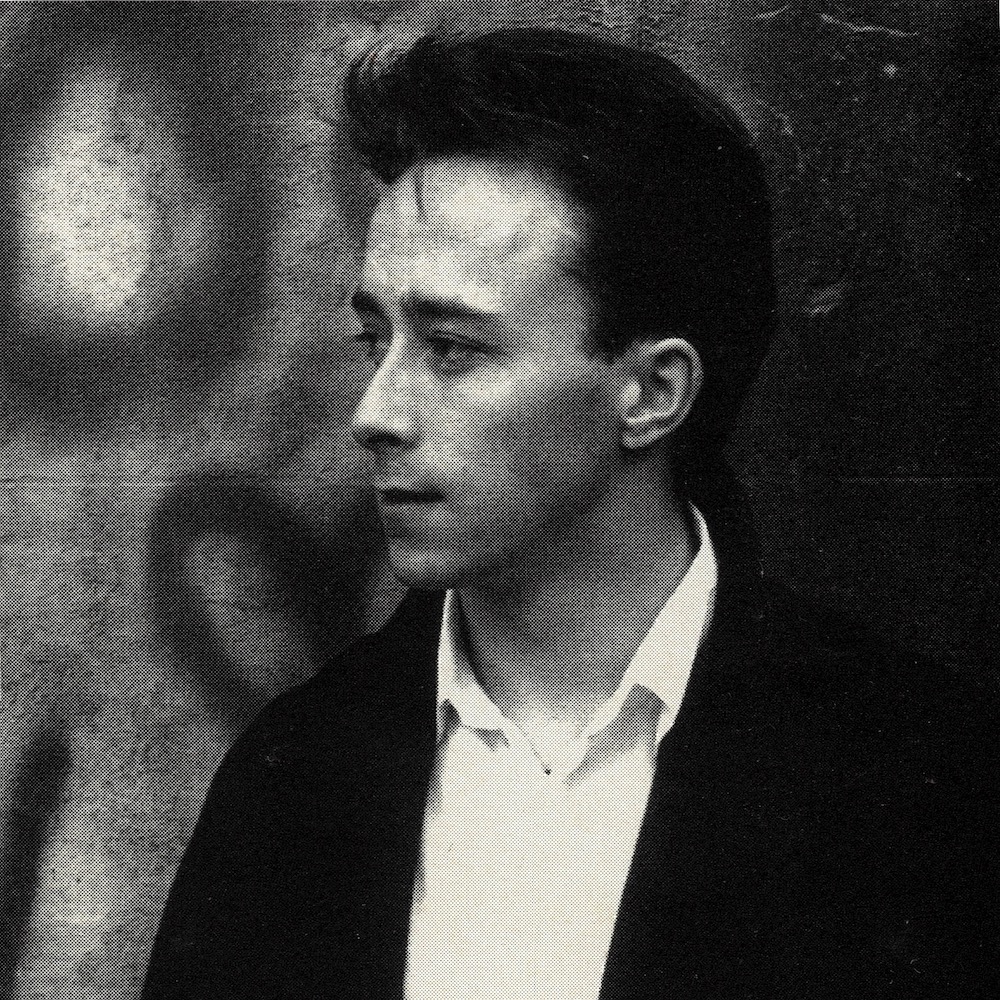 although only an EP was completed, which made the playlist of some major radio stations including GWR (now HEART).
Shortly after this, Vincent also worked with many other bands including (Banjo Island) local heroes and ex-'London Records' thrash-metal band INSULT (Onslaught spin-off), as a bass guitarist. After this he joined acoustic Irish Folk band Wylde Green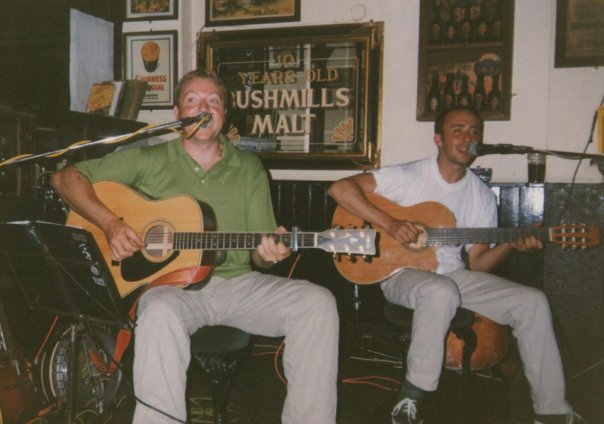 where he co-produced an album, co-wrote songs, made musical arrangements and performed in as many as nine gigs per week, throughout the UK and Ireland, including many live performances on television and radio. Vincent regards the high point of this era as performing with the band The Chieftains and Paddy Moloney at the Bristol Beacon.
It was during this period that Vincent met his wife Liana and decided to take a break from the intense performing schedule to start a family.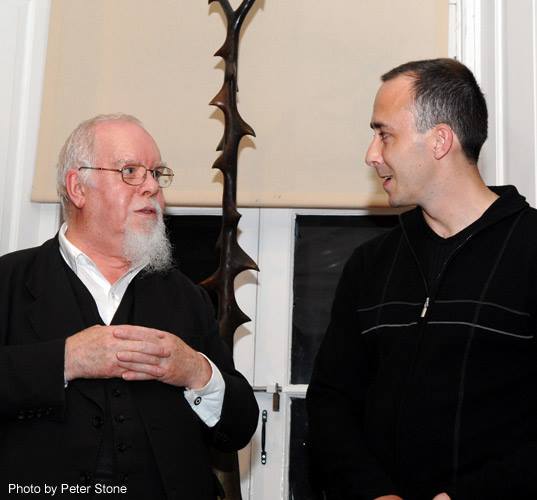 He began working as a fine-artist for which he has now won many awards and much acclaim (see art site). Many of Vincent's paintings are now in museum collections around the world, including our very own National Collection.
In 2014, now with two grown children, Vincent made a return to music by writing, producing and performing an album under the name of Anon Amos.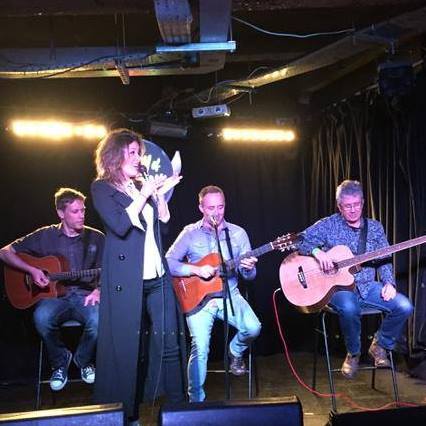 The album made it onto the playlist of BBC radio 6 Tom Robinson show as well as all of the BBC west country radio shows and the song 'Running Free' became the soundbite for the BBC Introducing show. Vincent formed a band to perform the album live and performed many gigs and festivals including 'Lake Fest' with acts Primal Scream and Big Country.
In 2018, with his wife Liana, Vincent opened an art gallery and art school in Bristol,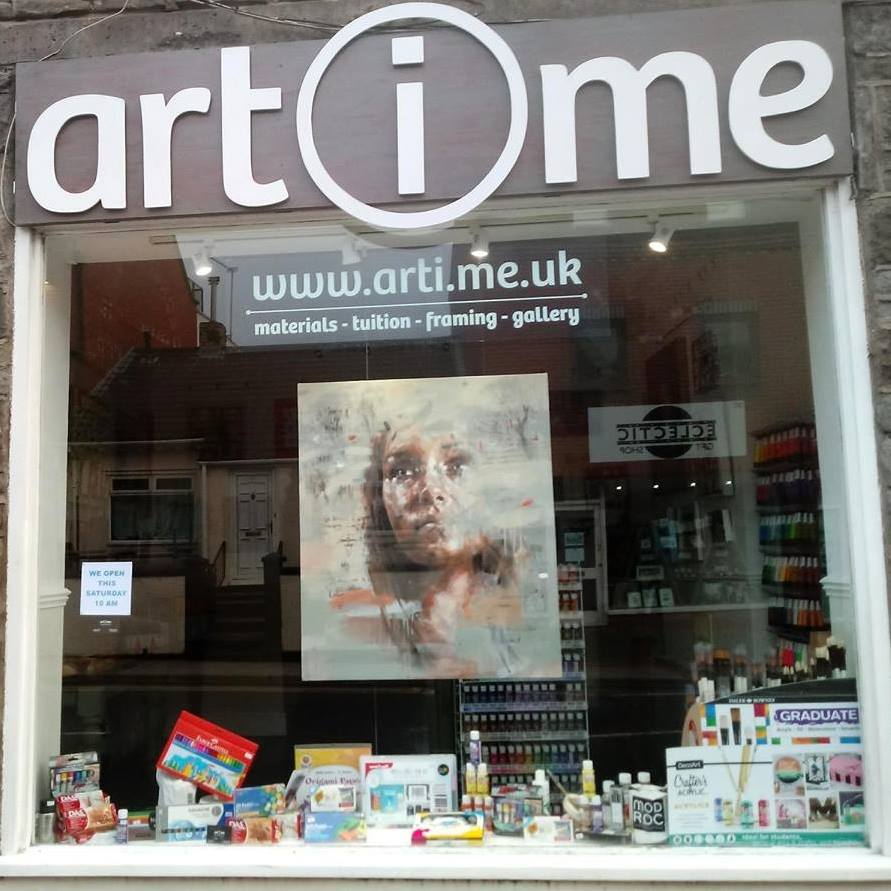 where he teaches art and exhibits his work. Although, throughout this time he has still continued to record and release music and receive radio airplay. Becoming a regular feature on the M&M show on Northern Quarter Radio.
In 2020 when the pandemic hit, Vincent took it as an opportunity to finally record the album he had wanted to make with 'Boogie' thirty years earlier.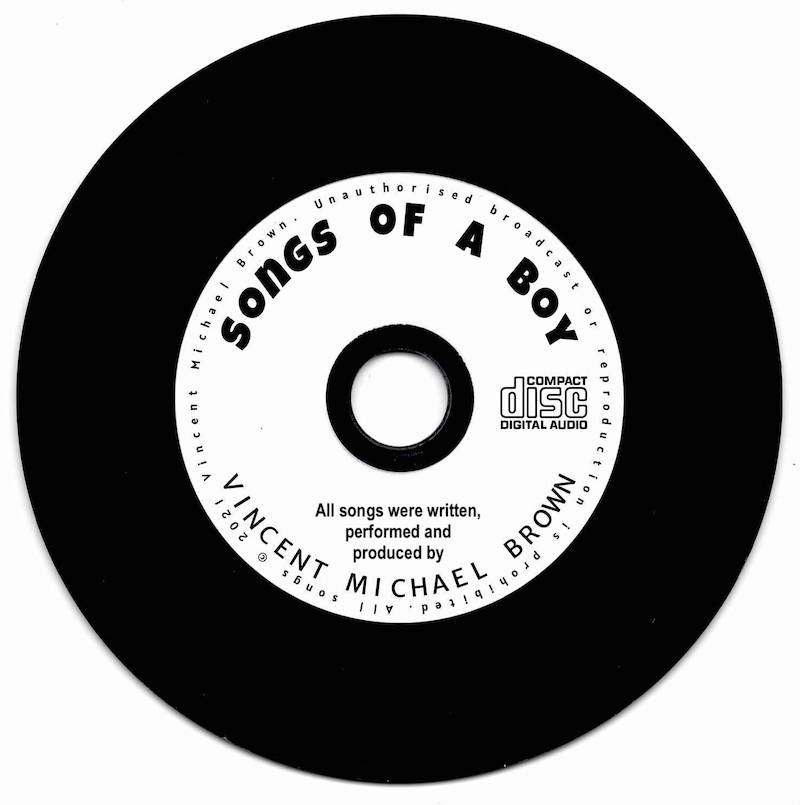 The album is titled 'Songs of a boy', releasing summer 2021, contains ten songs written during his teenage years. It has a very definite Motown 60's feel-good vibe to it, with influences of the 'Tin Pan Alley' songwriting and the vibe of 'Stax Record' soul. The songs are so simply pure and melodic, harking back to a time when songs had to fit on a seven inch 45rpm.